We are there for you
Our cooperative commitment
Gastronome Professionnels is the brand of Galliance, the poultry centre of the Terrena cooperative, dedicated to professionals in the catering and agri-food industry.
From field to plate, this is an entire committed sector working to propose products that best meet the expectations of everyone by improving the poultry breeding and production techniques for more sustainable and eco-responsible agriculture.
1200 breeders are committed for quality meat and complete traceability.
1200
breeders
A controlled sector
Complete traceability from field to plate.
Controls conducted every day from poultry breeding to processing
Continuous improvement in feed, breeding and slaughtering conditions
IFS and/or BRC certified industrial sites…
A controlled sector for the best service and the best poultry products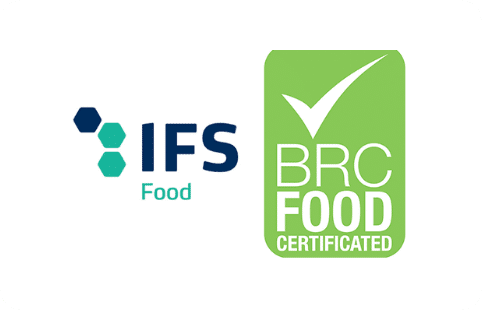 A commitment
to professionals
Since 2010, Gastronome Professionnels has become the genuine partner of professionals in in- and out-of-house food services, catering and agri-foods, offering a very wide range of product solutions through brands and labels.
Commitment all the way to the end consumer
Gastronome Professionnels is committed to catering professionals (institutional caterers, commercial catering, fast food…) and agri-food companies and allows you to focus on your know-how and prepare good products.
By choosing quality products, you meet the expectations of current and future generations: eat well by respecting their convictions and their environment.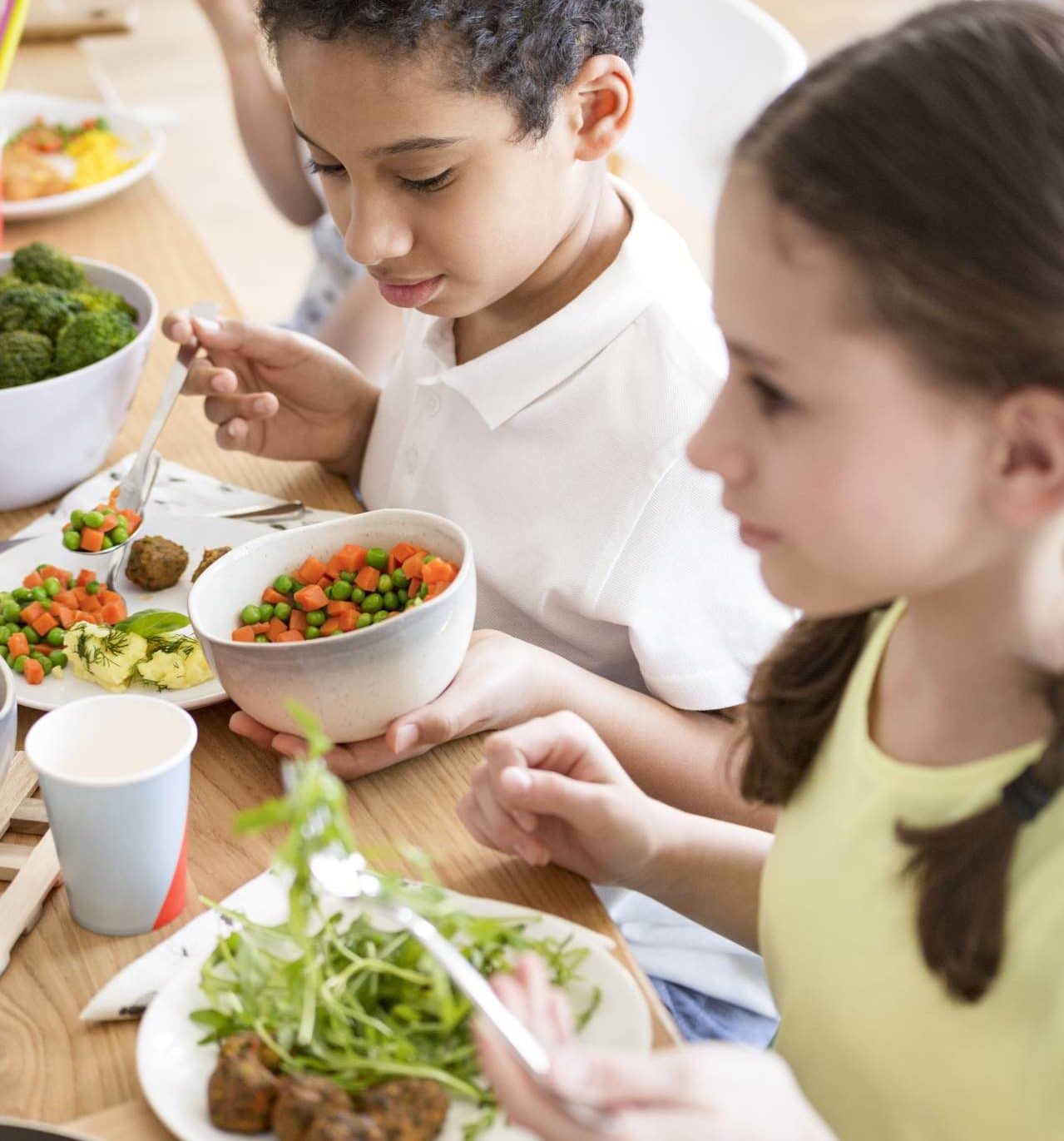 We produce, you feed!
Gastronome Professionnels has for mission to provide quality poultry solutions to kitchen chefs and professionals.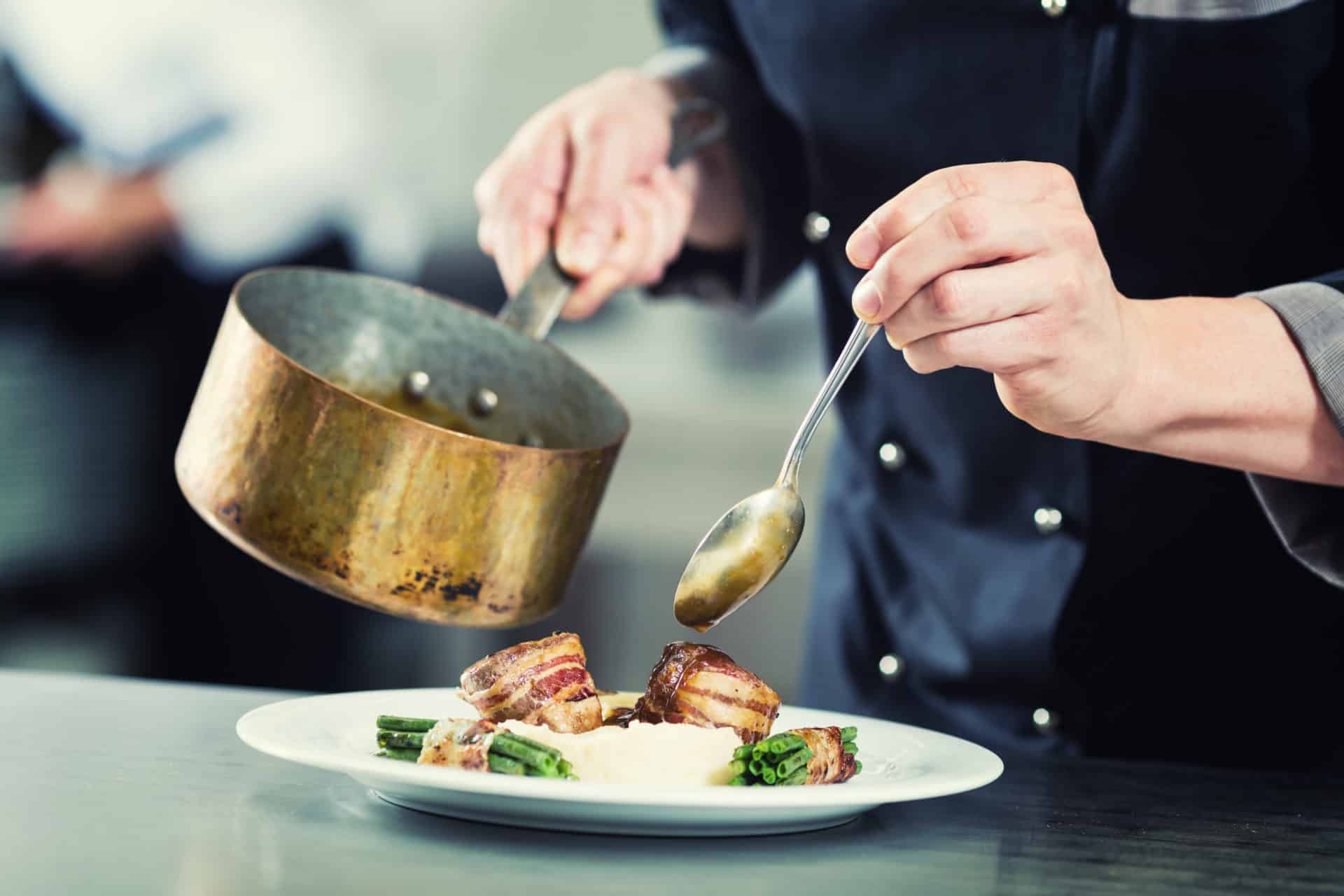 Whether they bear the Gastronome Professionnels, Père Dodu or La Nouvelle Agriculture® signature, whether they come from co-development, partnerships… we work very closely together to produce and prepare quality product solutions. Our cooperative company, which was founded on mutually-supportive and innovative small-scale farming, confirms its commitment to meet the irreversible requirements of the modern world by a just sharing of value, proximity, control of the poultry sector, selecting good ingredients…
With us, transparency and traceability are complete, so that you can freely conduct your business, which is feeding people. We have a responsibility for what we produce. Being the land for new food, that is what cooperative commitment is.