Cooked products
The Veggie range
Gastronome Professionnels, your partner in cooked or breaded solutions, has used its know-how to offer you a range of vegetable ingredients that meet the demands of flexitarian consumers. These are wheat-based slices and nuggets. A range adapted to sandwiches, bagels or ready meals, but also to various recipes that we have created for you, food professionals.
Veggie slices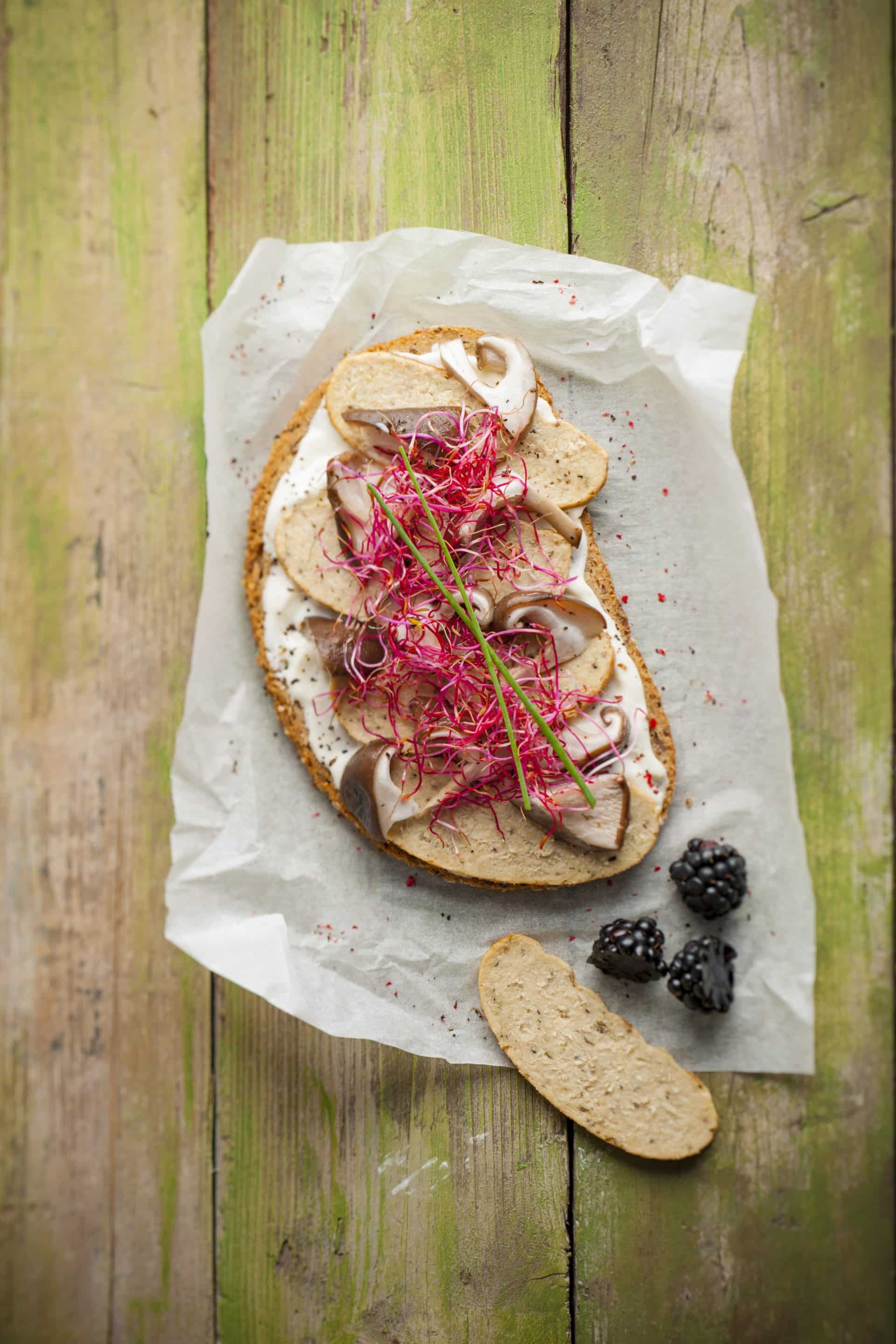 A range of meatless, wheat protein-based and soy-free products. This vegetarian alternative is available in two recipes: one cooked with a vegetable broth, the other with Chipotle spice with a subtle smoky and spicy taste. To be eaten hot or cold, our sliced vegetables will enhance your sandwiches, salads, toast, burgers and ready meals and offer a protein alternative to your guests.
Conservation
Frozen products
Conditioning
IQF 1 kg bag
Veggie nuggets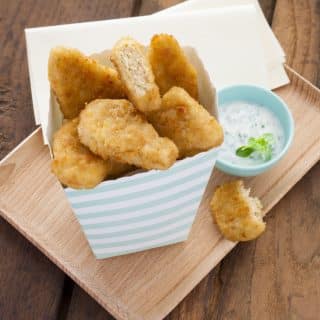 Surprising wheat protein nuggets without soy nor palm oil, coated in a fine, crispy breading. A real gourmet alternative for your veggie menus.
Conservation
Frozen products
Conditioning
IQF 5 kg bulk