Paupiettes & fresh moelleux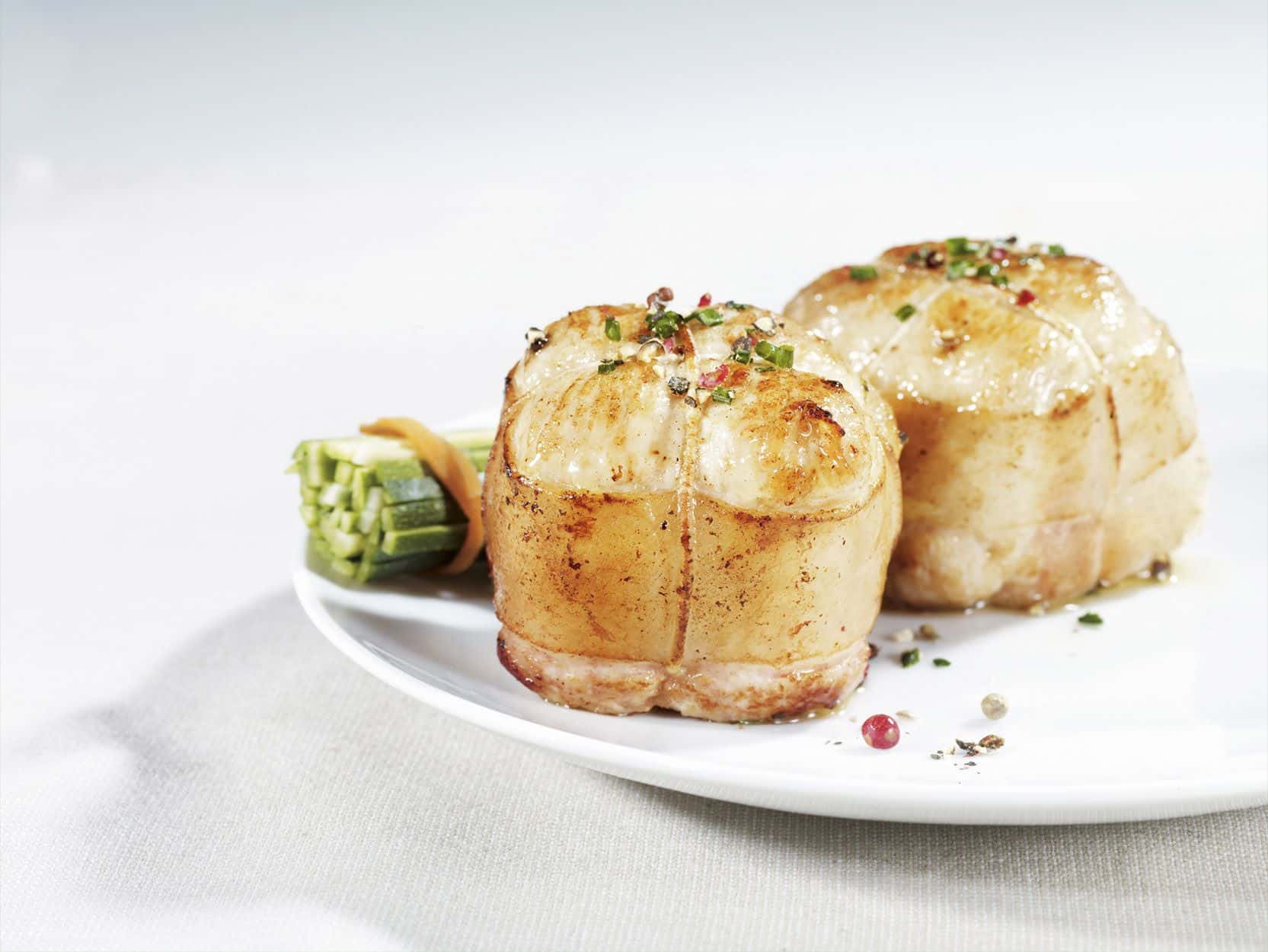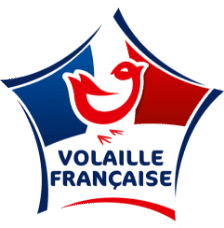 100% French poultry paupiettes, without any artificial colourings or flavourings. A product with a soft texture made with a stuffing made in our workshop in the west of France with a real butcher know-how.
Gastronome Professionnels paupiettes are made according to your criteria, with or without bard, with or without string, with a chicken or turkey escalope or a chicken boneless thigh with skin. The fillings are also available according to your needs.
An essential product for all restaurants.
Conservation
Fresh and frozen products
Cooking
Cooking in a casserole dish
Conditioning
Trays
Weight
One paupiette: 130g - 150g