Our responsibilities
The Gastronome Professionnels universe
Being a part of France's top agri-food and farming cooperative induces a certain number of responsibilities. At Gastronome Professionnels, we strive in particular to give meaning back to food, ensure the welfare of employees as well as animal welfare, while still trying to improve our environmental footprint.
The pillars of our cooperative commitment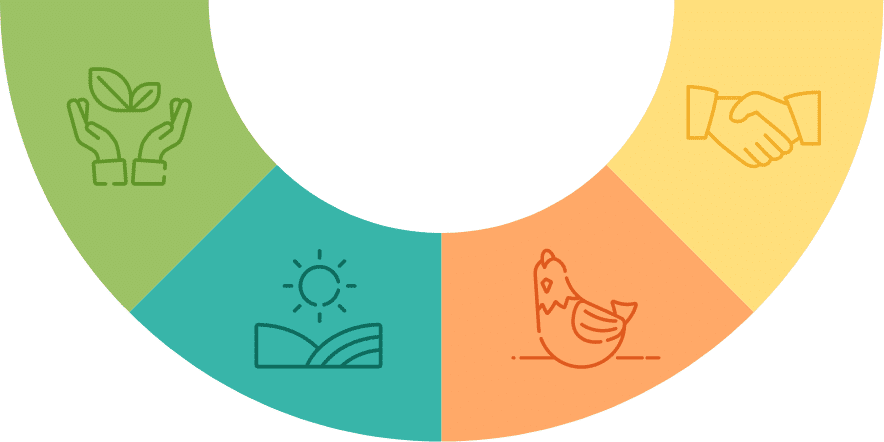 Care for nature
With a concern for proposing eco-responsible products and product solutions, farmers in the Terrena cooperative company, technicians and engineers strive to improve our environmental footprint.
Quality food
Nutrition is at the heart of our concerns in order to develop good, natural and healthy products with global traceability.
Animal welfare
A major stake for society, our breeders meets demanding specifications, and participate in a plan for progress on animal welfare, making it possible to take the natural behaviour of animals into account better.
Virtuous farming economy
Being a part of Galliance, France's top poultry cooperative group, makes us a committed stakeholder in territorial economies.
Breeding businesses
Our sector commitments
At Gastronome Professionnels, a brand borne by Terrena, the top poultry cooperative group in France, the shareholders are the breeders. That makes us a unique stakeholder in poultry: an organisation from hatchery to rearing, from animal nutrition to the processing of our products.
To meet the changes in customer and consumer expectations, Gastronome Professionnels is constantly adapting its production and breeding methods, moving each day towards better nutritional quality and an improvement in animal welfare.
Traditional breeding, La Nouvelle Agriculture, free range, Label Rouge, organic, all our sectors are borne by the top cooperative group in France as support for its control of the breeding business.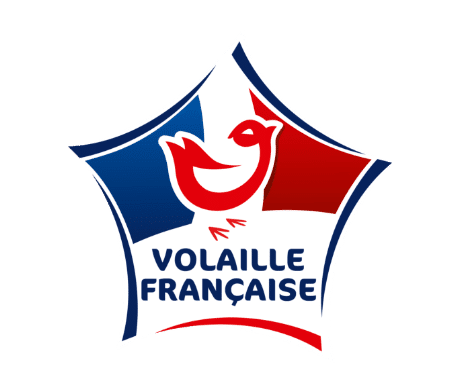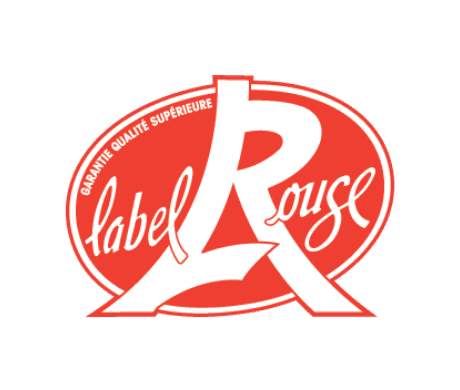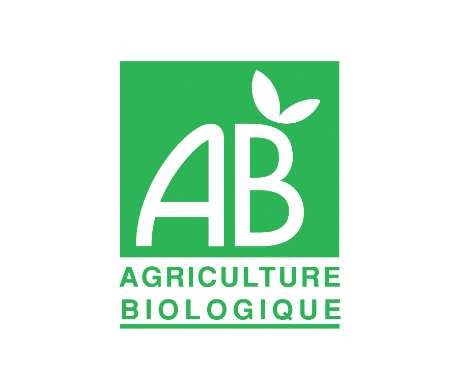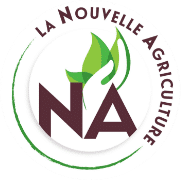 Our know-how
Gastronome Professionnels bases its offering on multiple forms of know-how. The various production sites represent many specific processes. The brand controls the production of raw products as well as prepared products.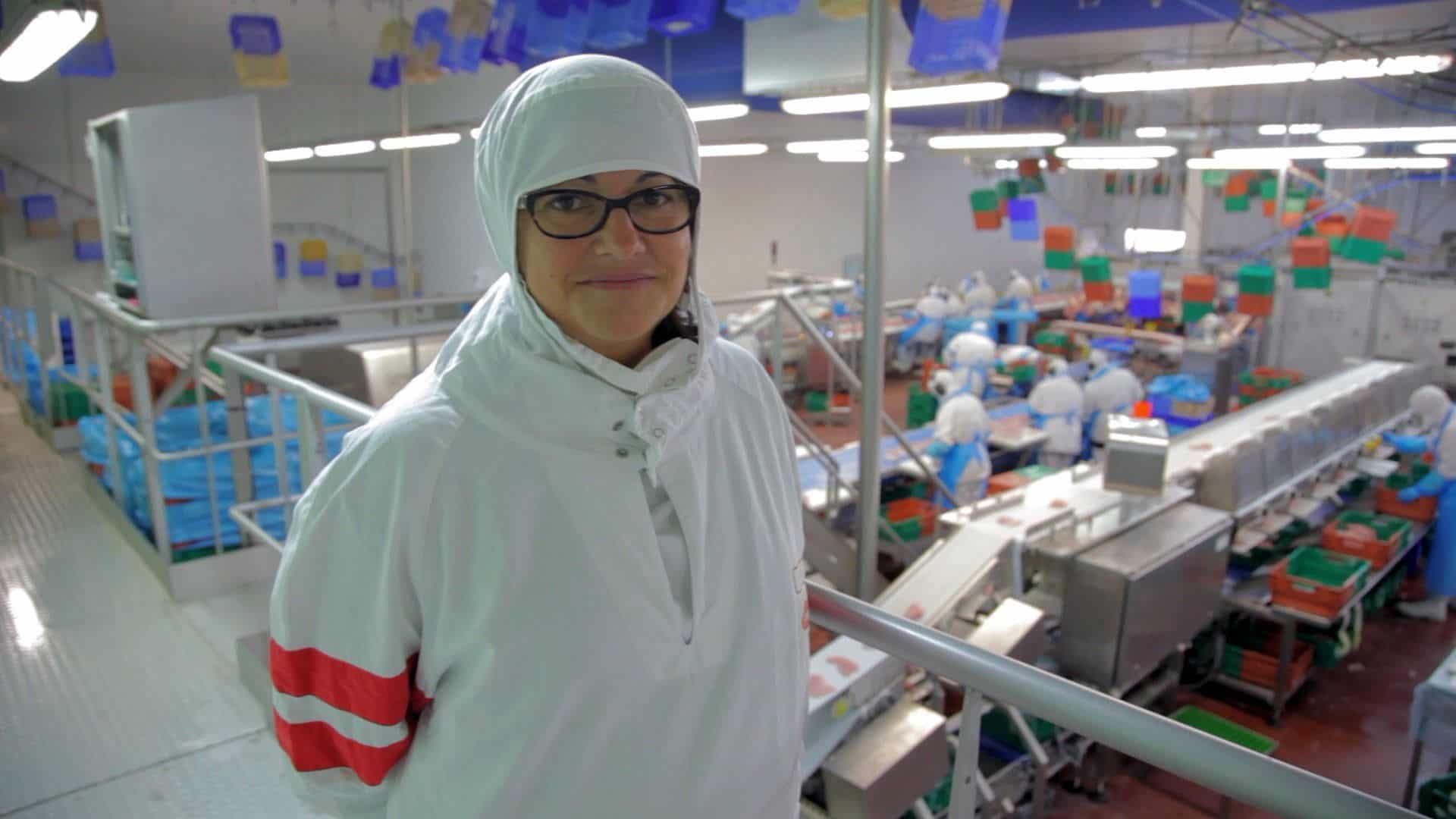 Control of know-how
Gastronome Professionnels' industrial tool ensures the production of raw or cooked prepared products, meeting the specific needs of industrial catering, commercial catering, caterers, bakers-confectioners, restaurateurs and agri-food companies.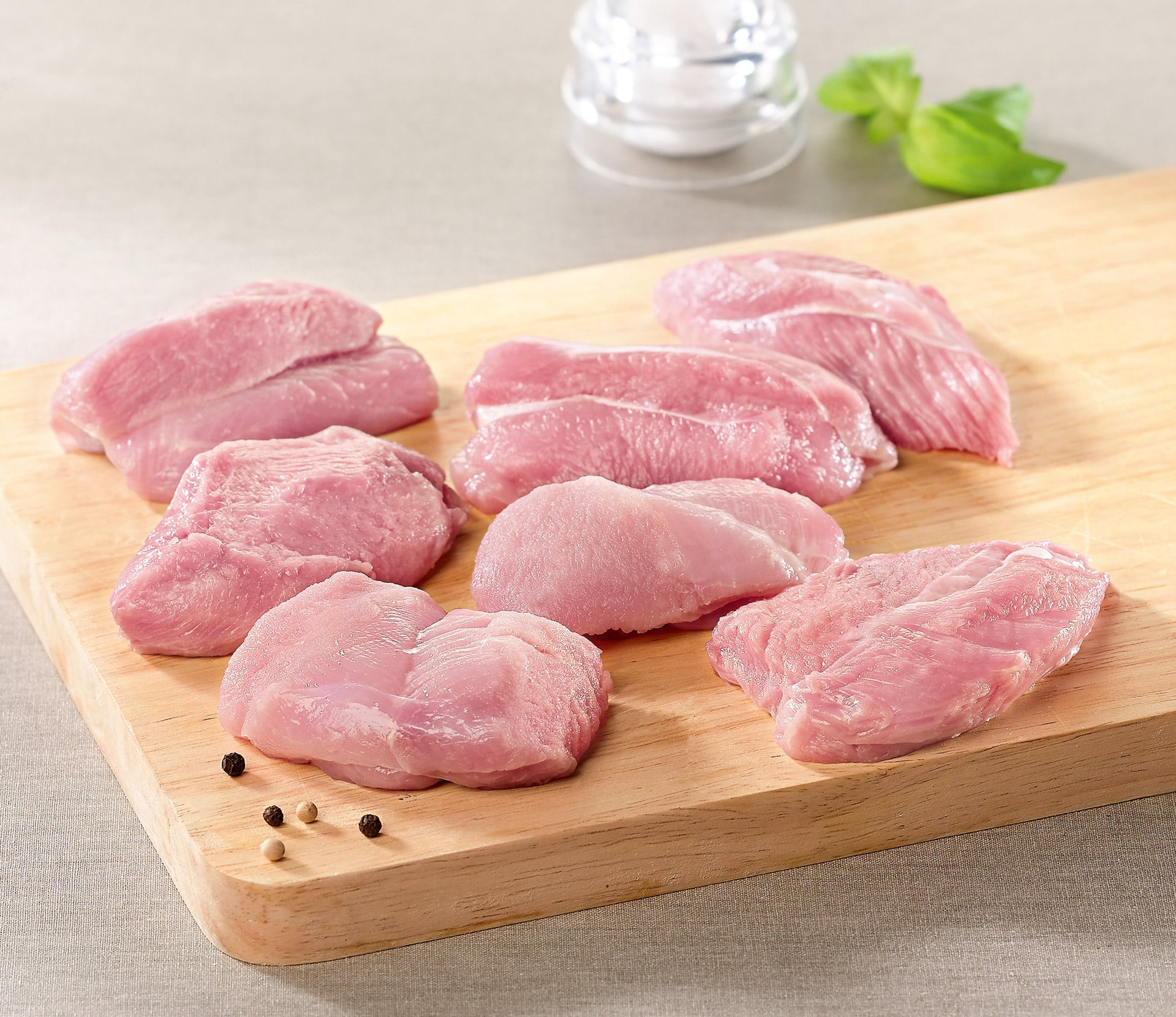 Customised cuts
Gastronome Professionnels uses effective production tools specialised in:
primary cutting (breasts, legs, thighs, drumsticks, supremes)
secondary cutting (slices, dices, escalopes, boneless/skinless thighs)
prepared cutting (oven-roasted slices, sausages, meatballs, minces)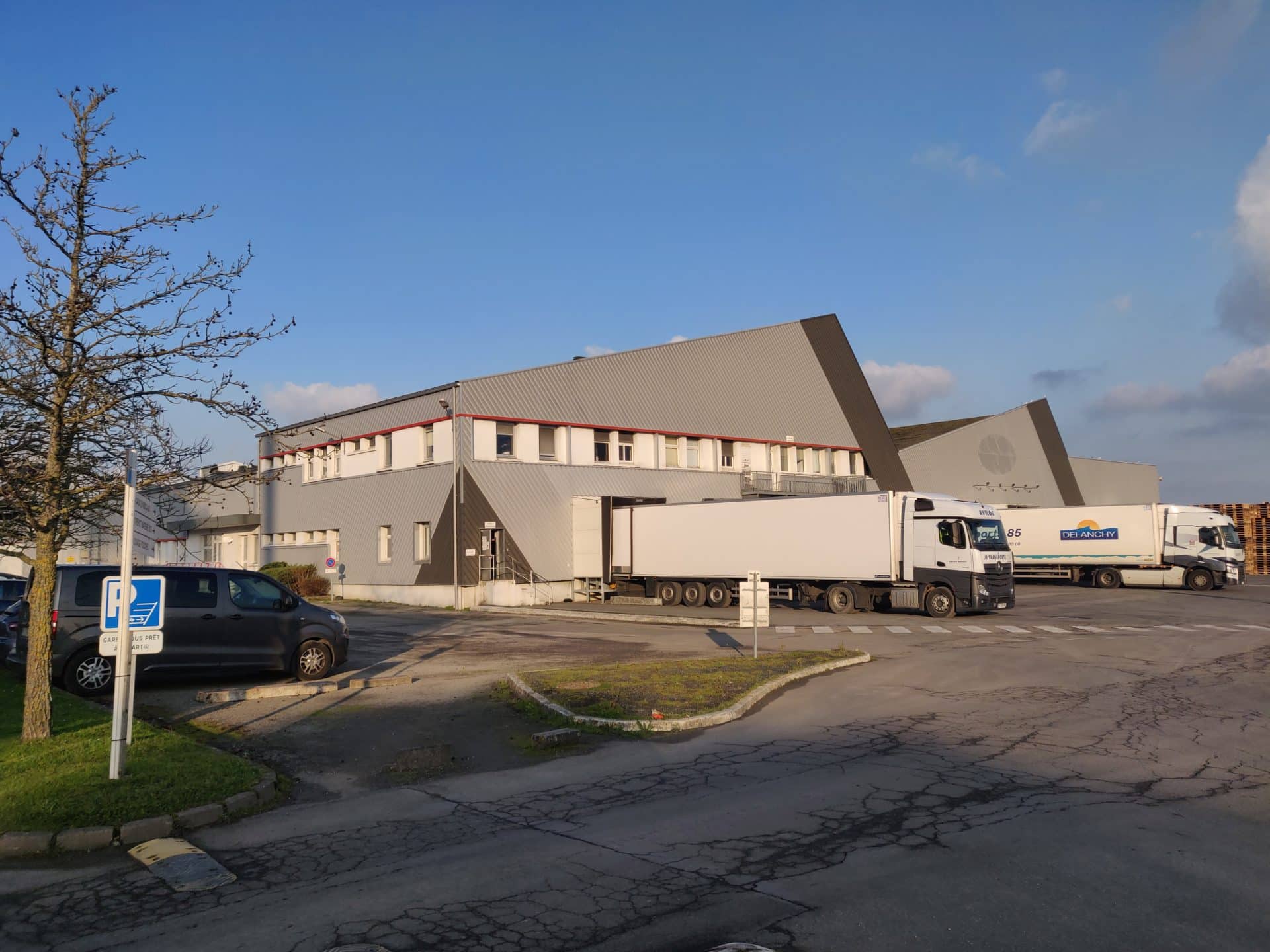 Technology at the service of professionals
Our industrial sites are equipped with the latest technologies, allowing us to adapt to the various expectations of customers and also allows for customised production to meet each request with the best product and the best quality: fresh products, frozen products, vacuum-packed products, products packaged in a protective atmosphere, bulk products…