The French poultry solution for professionals
Ranges for catering professionals
Gastronome Professionnels is the expert in poultry for professionals in the catering industry. A large choice of multi-species solutions provides a response to your needs, regardless of your type of catering. Whole pieces, cut with or without bones, traditional poultry or under a quality label, cooked products, ready to assemble, suitable packaging… Gastronome Professionnels is there for you to find your product-solution in order to make everyday life easier for you!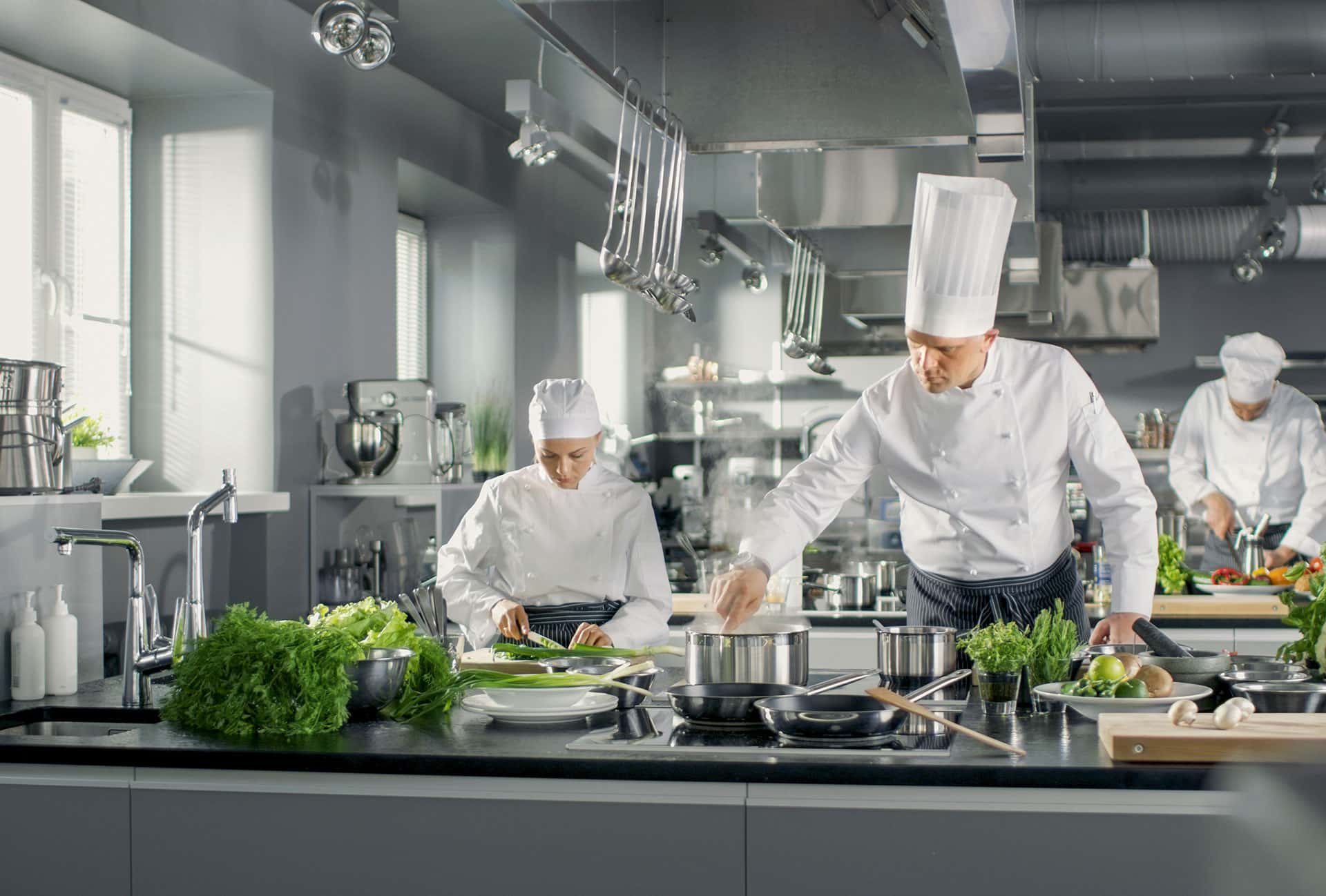 Ranges for agri-food professionals
A committed partner, Gastronome Professionnels with you creates the products and solutions that optimise your processes and your recipes, in a co-development approach. Dynamics of industrial innovation that offer customised solutions, adapted to your business specificities. Specific to each one of your applications, designed for you and with you, these multi-species solution-products are portioned and calibrated and are ready to assemble: cooked meats, ready meals, sandwiches, salads, finger food, burgers, baby-food…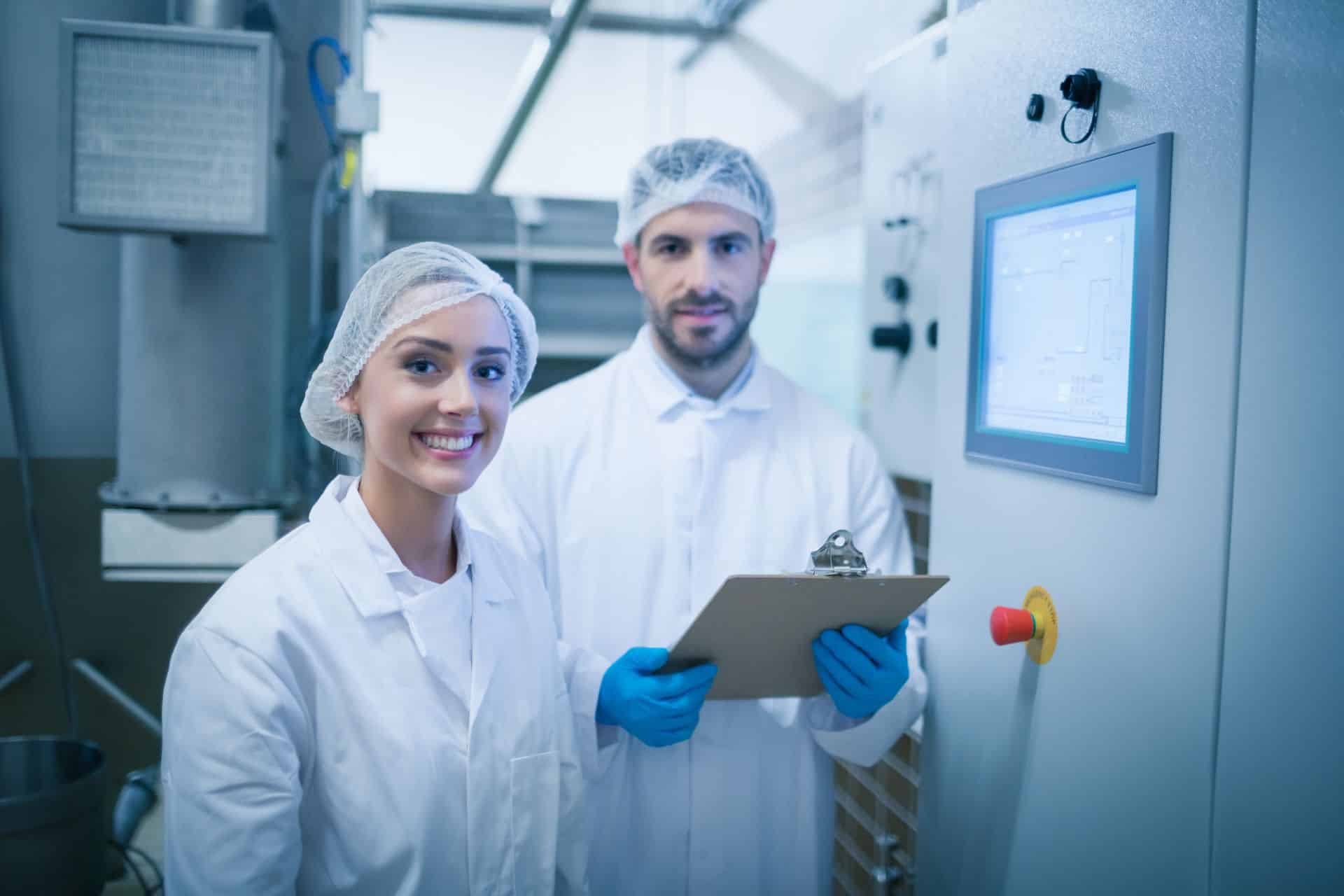 Poultry for your restaurant preparations
Whether you are a snacking, bakery, commercial or institutional catering professional, Gastronome Professionnels offers a range of products adapted to the constraints of each.
Customized products for the food industry
Committed to the food industry on a daily basis, we put our entire poultry industry at the service of your brands and recipes. We listen to your needs and develop solutions tailored to each of your applications in a co-development approach. Gastronome Professionnels adopts a real active policy of food innovation to bring you tailor-made answers, adapted to your specific business.
The Gastronome Professionnels universe
Being a part of France's top agri-food and farming cooperative induces a certain number of responsibilities. At Gastronome Professionnels, we strive in particular to give meaning back to food, ensure the welfare of employees as well as animal welfare, while still trying to improve our environmental footprint.